Up in the mountains, we're welcoming winter a tad early…
These chilly temps call for some skin rejuvenation and thermal regulation (in my case, wool socks).
For a cozy indoor retreat, why not treat yourself to a facial and smoothie combo – with the same main ingredient!
I know I've said it before, but I was once an avocado loather. It took me years to appreciate its smooth, creamy texture and buttery taste. Guacamole made me gag. Seeing my mom spoon out an avocado straight from the skin was appalling.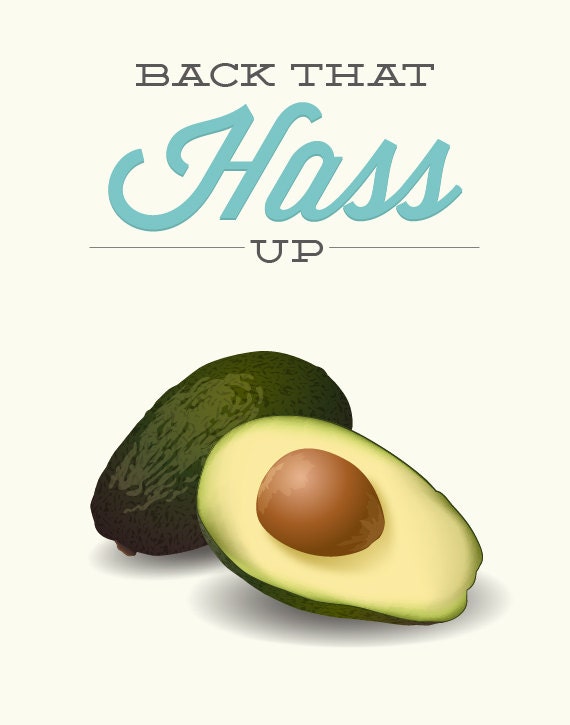 Until one day…I gave it another shot. I will always regret the years of disdain for this beloved fruit. My compassion runs deep for those with an avocado allergy.
Aside from being a palate pleaser, avocado is rich in a unique roster of healthy fats, fiber, carotenoids, potassium, vitamin E and B's.
Not only does avocado make us glow from the inside out, it packs a creamy base of antioxidants and moisturizing properties when applied to our skin. Pairing it with raw honey will boost the humectant effect – meaning it helps our skin retain moisture.
For a refreshing homemade facial, smother your face with a thick layer of the following:
1/2 avocado
1 tbsp raw honey (brightens)
1 tsp apple cider vinegar (stimulates circulation)
Let your skin bask in this blend for 5-10 minutes. (note for the gents – it's extremely moisturizing for that Movember beard!)
And while your face is getting nourished, take the other half of your avocado to whip up a smoothie. It works wonders in replacing banana for a creamy consistency, and helps keep us satiated longer!
Smooth Move
1/2 avocado
Handful of greens (like spinach)
1/2 cup water (or unsweetened almond milk)
1/2 cup frozen berries
1 tbsp ground flax
1 scoop of vanilla plant-based protein powder (optional)
Pinch of cinnamon
Ice, to taste
Blend greens and liquid first, then add remainder of ingredients. Enjoy!
Happy glowing ❤